Exercise is important. It can help you:

Control your weight
Reduce your risk of developing certain diseases
Strengthen your bones and muscles
Improve your mood
Sleep more soundly
Think exercise isn't for you?
We bet you can find something you enjoy! There are lots of ways to work in physical activity. Walking, dancing, yoga, water aerobics, bicycling, riding a stationary bike and even chair exercises can help you strengthen and tone your muscles.
How much exercise is enough? Ask away.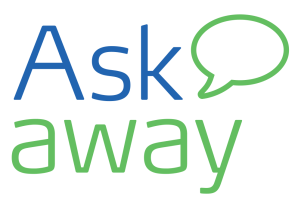 Here are some general guidelines you can follow. But you should ask your doctor about the type and amount of physical activity that's right for you. Your doctor can also recommend ways to get started exercising or get more out of the workouts you're doing.
ConnectiCare, Inc. is an HMO/HMO-POS plan with a Medicare contract. Enrollment in ConnectiCare depends on contract renewal.