Unfortunately, the first sign is often a broken bone. That's why it's so important to get your bone mineral density (BMD) screening as often as your doctor recommends it, especially if you break a bone.
Here's what you need to know about the test
A BMD test is quick; it often takes less than 15 minutes. And it's painless. It uses x-rays to measure the levels of calcium and other bone minerals. According to the Mayo Clinic, the test usually focuses on bones that are most likely to break because of osteoporosis, including:
Lower spine
Thigh
Next to your hip joint
Forearm
If you've been diagnosed with osteoporosis
One out of three women will suffer bone damage or fracture from osteoporosis after age 50 – some you might even recognize. Actress Sally Fields was diagnosed in her 50s. "The good news about osteoporosis is that it's very treatable," she's said. "But it's silent. You don't know it's there unless you're getting bone density tests and you have someone looking out for you, like a really good doctor."
There are things you can do to help keep your bones healthy and strong after diagnosis. The National Osteoporosis Foundation says it's important for you to:
Get enough calcium in your diet
Take vitamin D
Exercise regularly
Fall-proof your home
Avoid smoking and excess alcohol
Talk with your doctor about medication options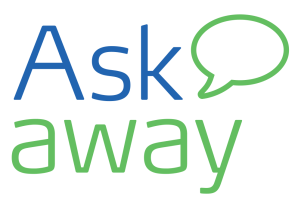 When you're at your next physical, be sure to ask your doctor if you're due for a BMD.
ConnectiCare, Inc. is an HMO/HMO-POS plan with a Medicare contract. Enrollment in ConnectiCare depends on contract renewal.