Visit a ConnectiCare center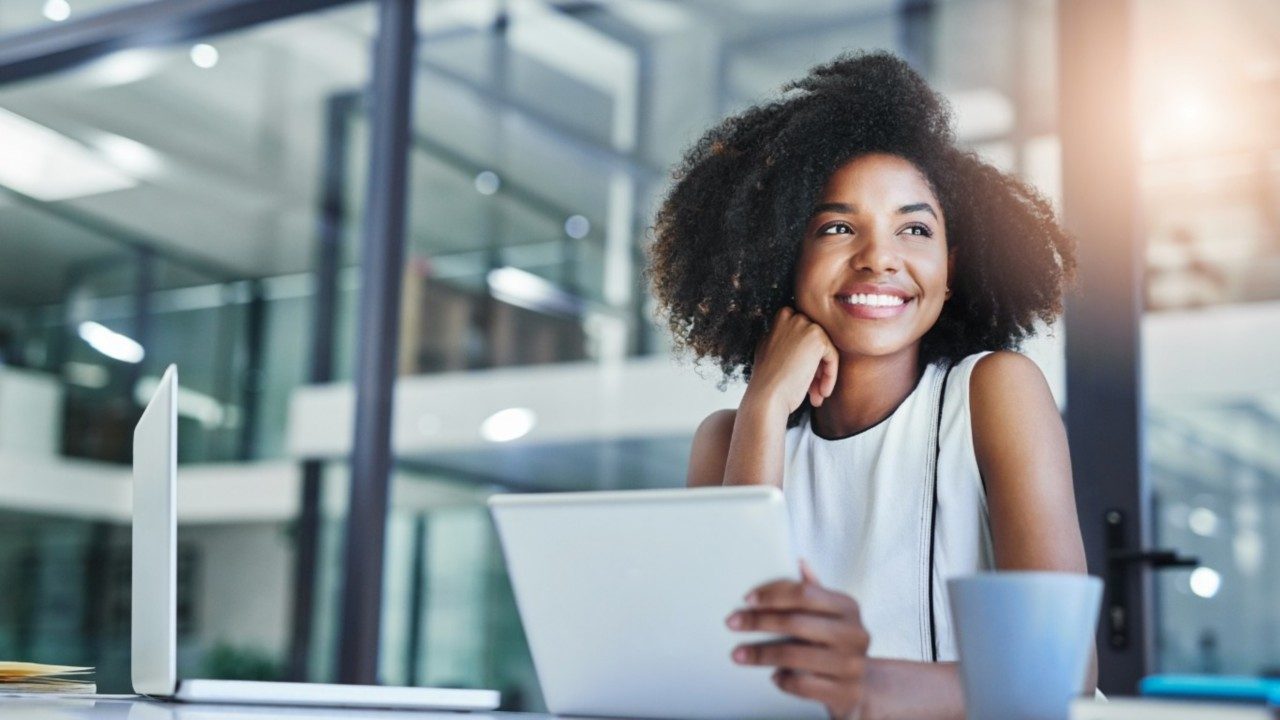 The Best Plans for Your Business
We know the landscape of health care in Connecticut. So, we offer a range of plan options to support your clients' health and wellness. That means:
An extensive network of Connecticut's top doctors and premier hospitals, plus the option to include a national network.
Coverage built around the needs of your business, your workforce, and their families.
A full range of wellness programs for you and your employees.
Find all the information you'll need to provide your employees with quality, community-based care.