Visit a ConnectiCare Center

What are drug tiers?
ConnectiCare pays prescription drug benefits using drug tiers. Drug tiers are a way to group drugs according to their cost to you. Generally, you pay less for lower tier drugs and more for higher tier drugs. Your plan states how much you'll pay for drugs in each tier (known as your "copay" or "copayment"), after your deductible. View your plan document for details.
Tier 1 includes generic drugs.
·       For most members Tier 1 generics will cost you $5 or less. (Check your plan documents for your costs).
·       Generic drugs are equally effective as brand name drugs, as they contain the same ingredients.
Tiers 2 and 3 contain brand-name drugs.
·       ConnectiCare covers brand name drugs listed on Tiers 2 and 3.
·       Tier 2 drugs are ConnectiCare's preferred brands and tier 3 drugs are non-preferred brands. Tier 2 drugs will cost you less than Tier 3 drugs.
·       If your doctor determines that you require the brand name drug when there is a generic version available, you will pay the generic (Tier 1) drug copay PLUS the difference between the full cost of the generic and the brand drug, instead of the brand copay. For example:
Drug
Brand name drug A
Generic version of drug A
Brand name drug B
Generic version of drug B
Full Drug Cost
$100
None available
$215
$15
Your Cost

Tier 2 Copay:

$25

Because a generic is not offered


None available

Tier 1 Copay:

$5

PLUS

Difference between brand and generic cost:

($125 - $15)

$110

_______

$115

Because a generic is offered



Tier 1 Copay:

$5
Tier 4 covers specialty drugs. These drugs are the highest cost drugs and require special authorization and handling. You can learn more about specialty drugs below. 
Generic Drugs & Specialty Drugs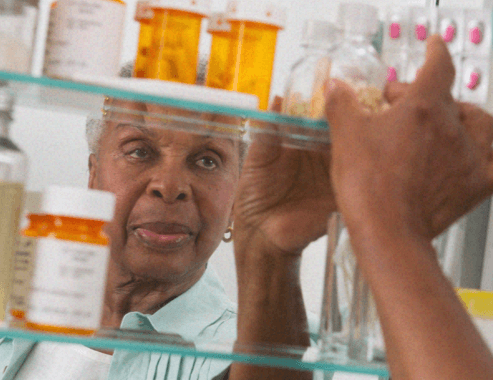 Use your drug list, or formulary, to see what drugs are covered by your ConnectiCare plan.