Visit a ConnectiCare Center
Your Medicare
Member ID Card

Your ConnectiCare ID Card is:

The key to your health insurance.

What you use to get all your covered care and prescription drugs.

Something to keep with you at all times in case of emergency.
Understanding Your ID Card
Your ID card features important information about your plan.
Sample ID card

| | |
| --- | --- |
| | Your member ID number. |
| | Some copays (what you pay for services) for PCPs, specialists, urgent care, and emergency care. |
| | List of important phone numbers. |
Please refer to your ID card to see if it has the EmblemHealth logo, so you can use most providers in the VIP Bold Network in New York.
Please refer to your ID card to see if you have a dental benefit.
Do I need any other health insurance cards?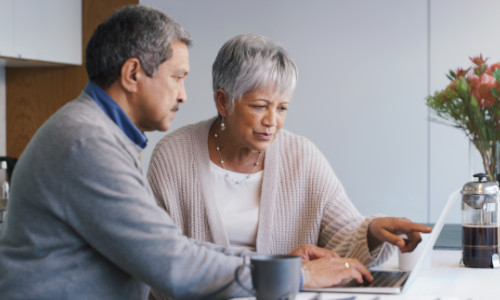 If you have Medicaid or are a Qualified Medicare Beneficiary (QMB), your provider will need to bill Medicaid for your share of the cost. Please show your Medicaid card to your provider at every visit. Members enrolled in our Dual Special Needs plans will also have "Medicaid COB may apply" on their ID cards to remind providers to bill Medicaid for any member cost-sharing.
Keep in mind: You should store your Original Medicare red, white, and blue card in a safe place.