FARMINGTON, CT (July 13, 2021) – ConnectiCare, one of Connecticut's leading health plans, has appointed Dr. Indu Warrier as its Chief Medical Officer.  Dr. Warrier will work closely with provider partners to ensure the highest quality care is provided to ConnectiCare members. She will also oversee ConnectiCare's health care management programs focusing on increasing members' access to care, improving health outcomes and reducing medical costs.  
"Dr. Warrier is an accomplished physician leader with a demonstrated track record of collaboration, clinical thought leadership and building high performance teams. Our members will benefit from her background and experience. We're delighted to have her on our team," said Eric Galvin, ConnectiCare's President.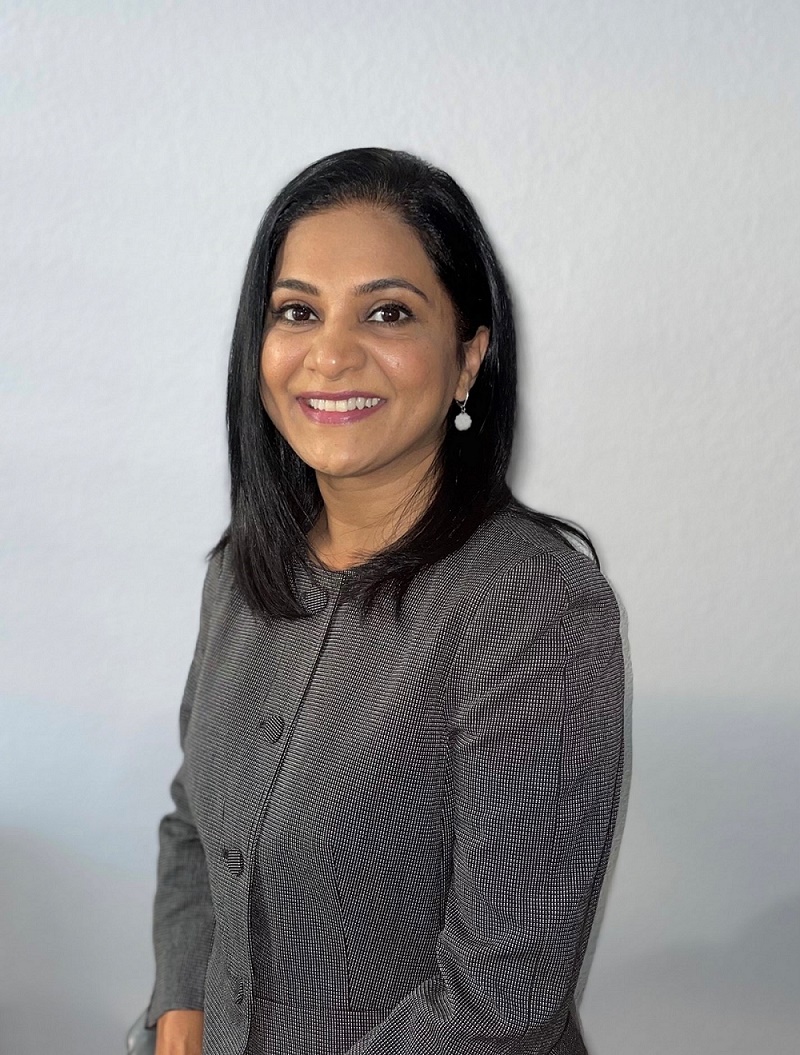 Prior to ConnectiCare, Dr. Warrier held leadership positions at Health Care Services Corporation in Texas, most recently serving as Executive Medical Director. She was a practicing physician and faculty member at The Children's Medical Center in Dallas, Texas.  Dr. Warrier received her medical degree from Medical College, Trivandrum, University of Kerala, India. She completed a pediatric residency at Children's Hospital of Michigan in Detroit. She is board certified in pediatrics and allergy and immunology.
"I'm happy to be part of the ConnectiCare team," said Dr. Warrier. "I'm passionate about the company's mission to create healthier futures for our customers and communities, and I look forward to building strong relationships with our provider partners."   


About ConnectiCare
ConnectiCare is a leading health plan in the state of Connecticut. ConnectiCare has been dedicated to making Connecticut a healthier place to live and work since the company was founded in 1981. ConnectiCare has a full range of products and services for businesses, municipalities, individuals and those who are Medicare-eligible and leads the individual market in the state. ConnectiCare subsidiary, WellSpark Health, is a national wellbeing, disease prevention and management company. ConnectiCare is part of the EmblemHealth family of companies. For more information, visit connecticare.com.
###