Visit a ConnectiCare Center
Medicare Advantage Contact Info & Questions


Learn more about Medicare Advantage plan options from ConnectiCare, including plans with Part D Prescription Drug Coverage!
Please Note: If you provide your email address, we may email you information about our Medicare Advantage plans, including upcoming seminars. If you no longer wish to receive emails from us, you can opt out at any time by clicking the unsubscribe link at the bottom of the email. I understand that the phone numbers I provided on this form may be used by ConnectiCare or any of its contracted parties to contact me about my account, my health benefit plan or related programs, or services provided to me.
If you're turning 65 or are over 65, it's time to exploreyour Medicare coverage choices.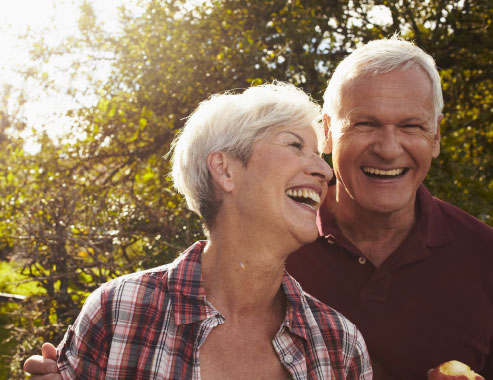 Find a Medicare Plan That is Right for You
 Our range of Medicare Advantage plans will give you the benefits you need at affordable prices.