Visit a ConnectiCare center

Find up-to-date information on vaccines and testing along with resources for you and your clients.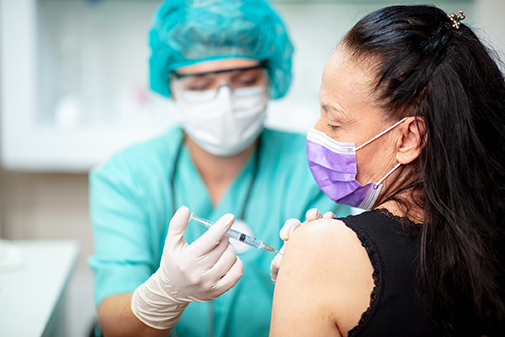 Frequently asked questions
Answers to your questions

Will members have to pay to be tested for COVID-19? Will there be any cost sharing or copays for members getting the vaccine? Can members get an early refill of a prescription?
While we believe the information in this communication is accurate as of the date published, it is subject to correction or change during the rapidly evolving response to the COVID-19 outbreak.